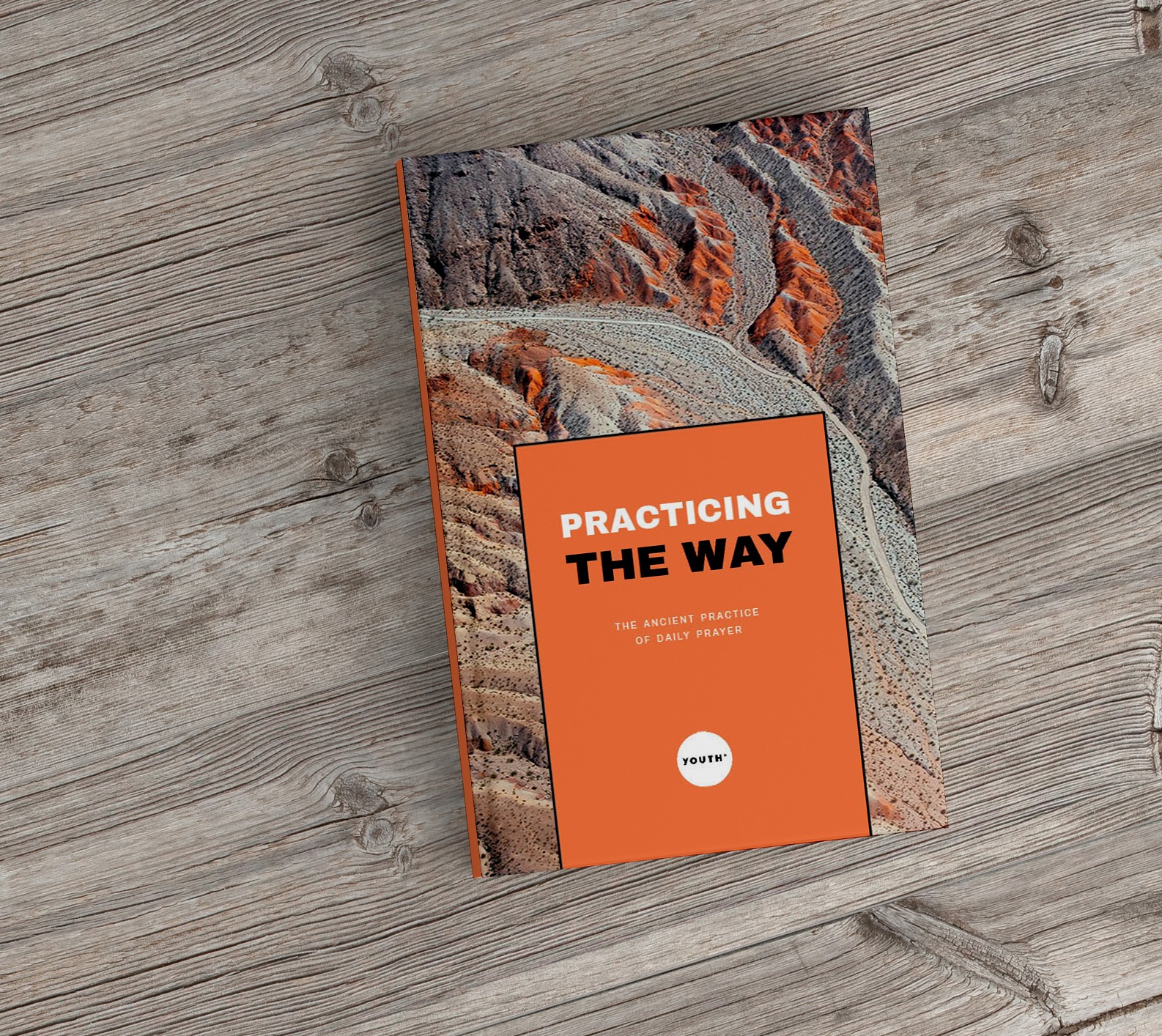 When praying can seem difficult there are resources that can help start somewhere soeveryone can find their way.
–
Practicing the Way is a
guide book to be an invitation to pray,
and to support habits and rhythms key to a
healthy life with God.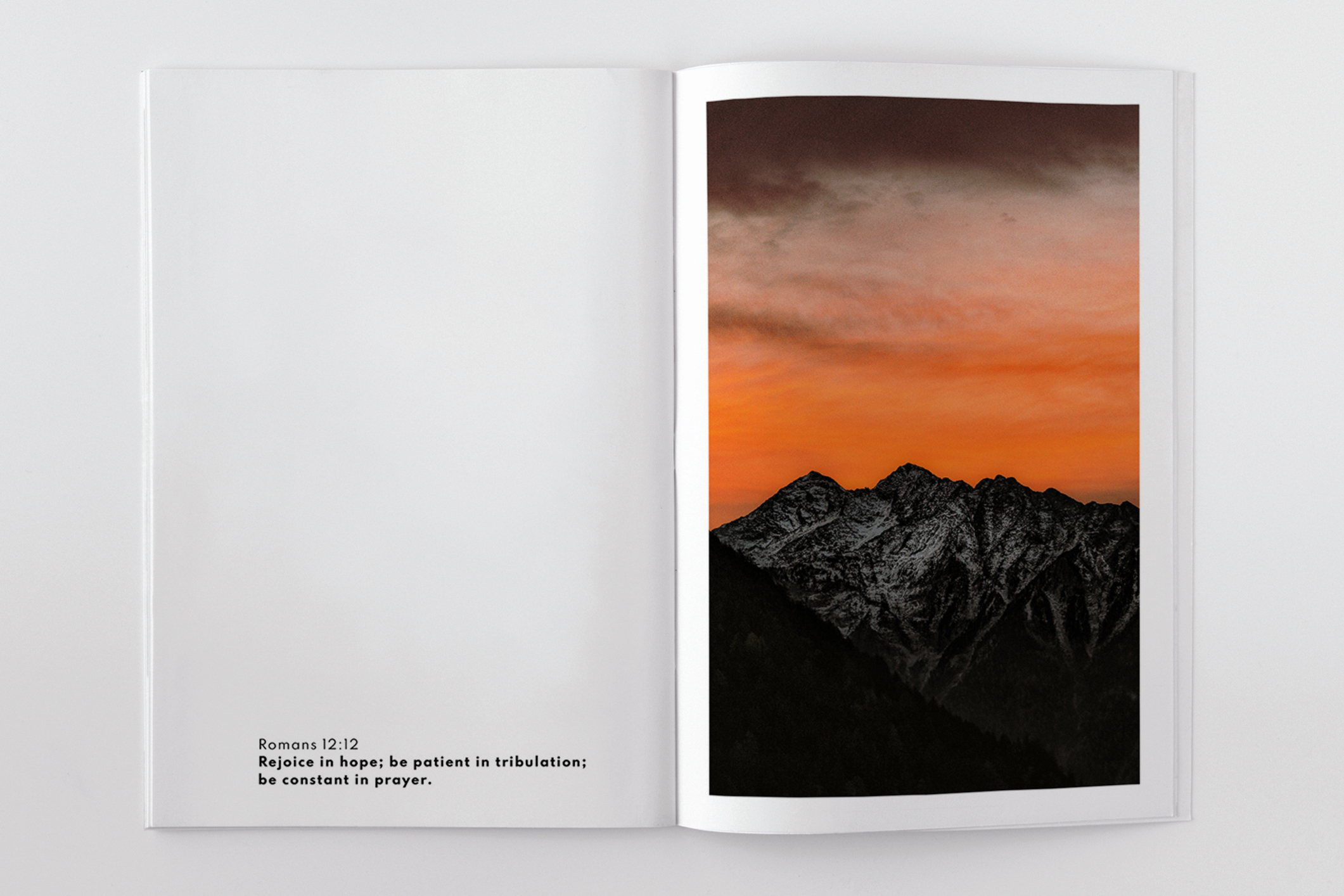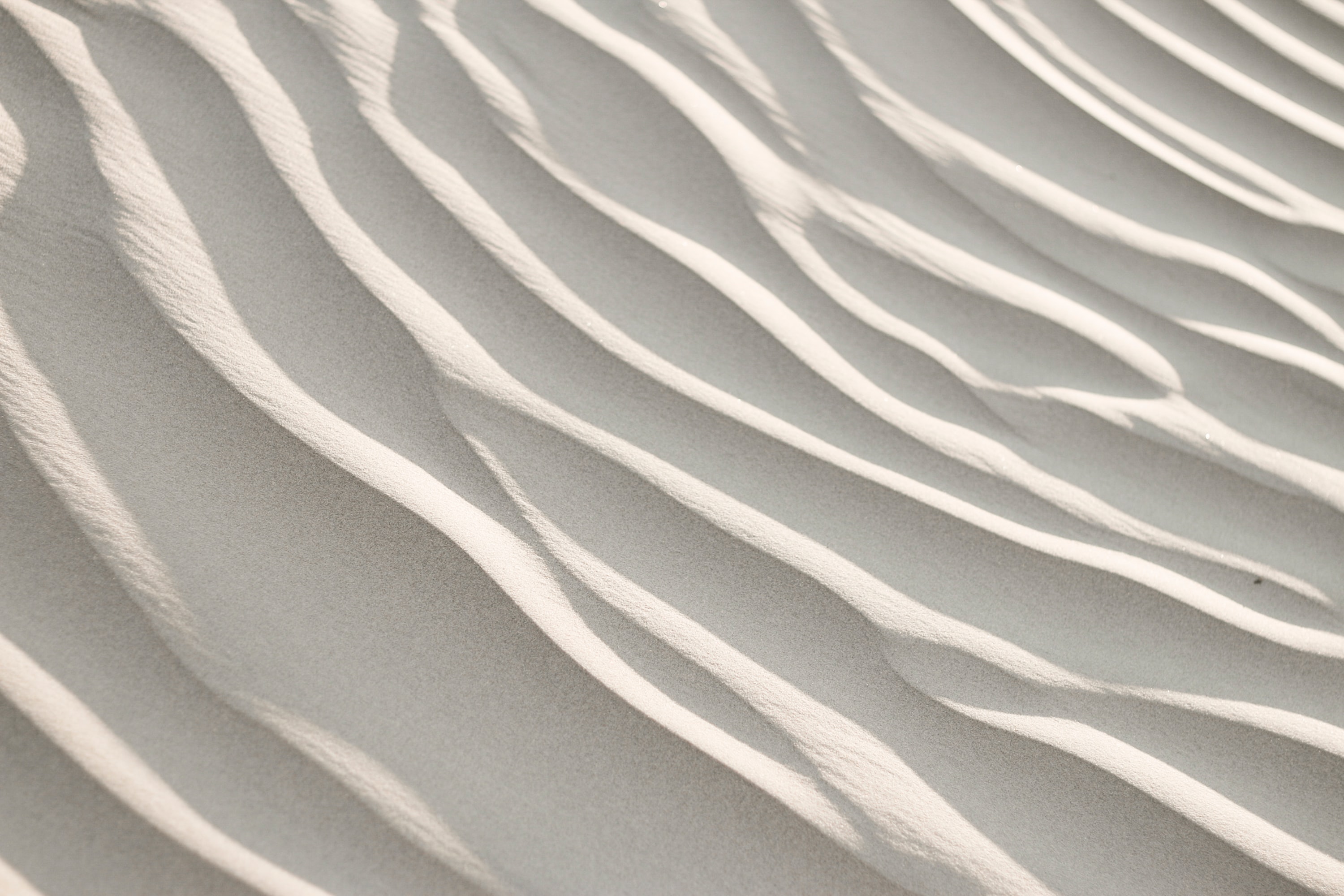 MORNING + EVENING
–
The book follows a rhythm of morning and evening prayers, with daily Scripture readings, and direction on what could be prayed for.