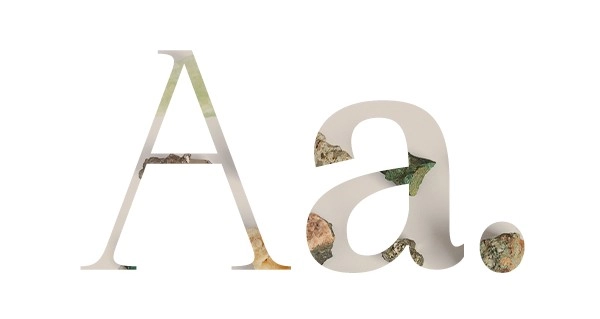 .Aa.
A brand inspired by natural Creation, our jewelry is simple, elegant, and distinct. We believe that less is more, and that in the world around us we have all the vision we need to create striking pieces of individual art.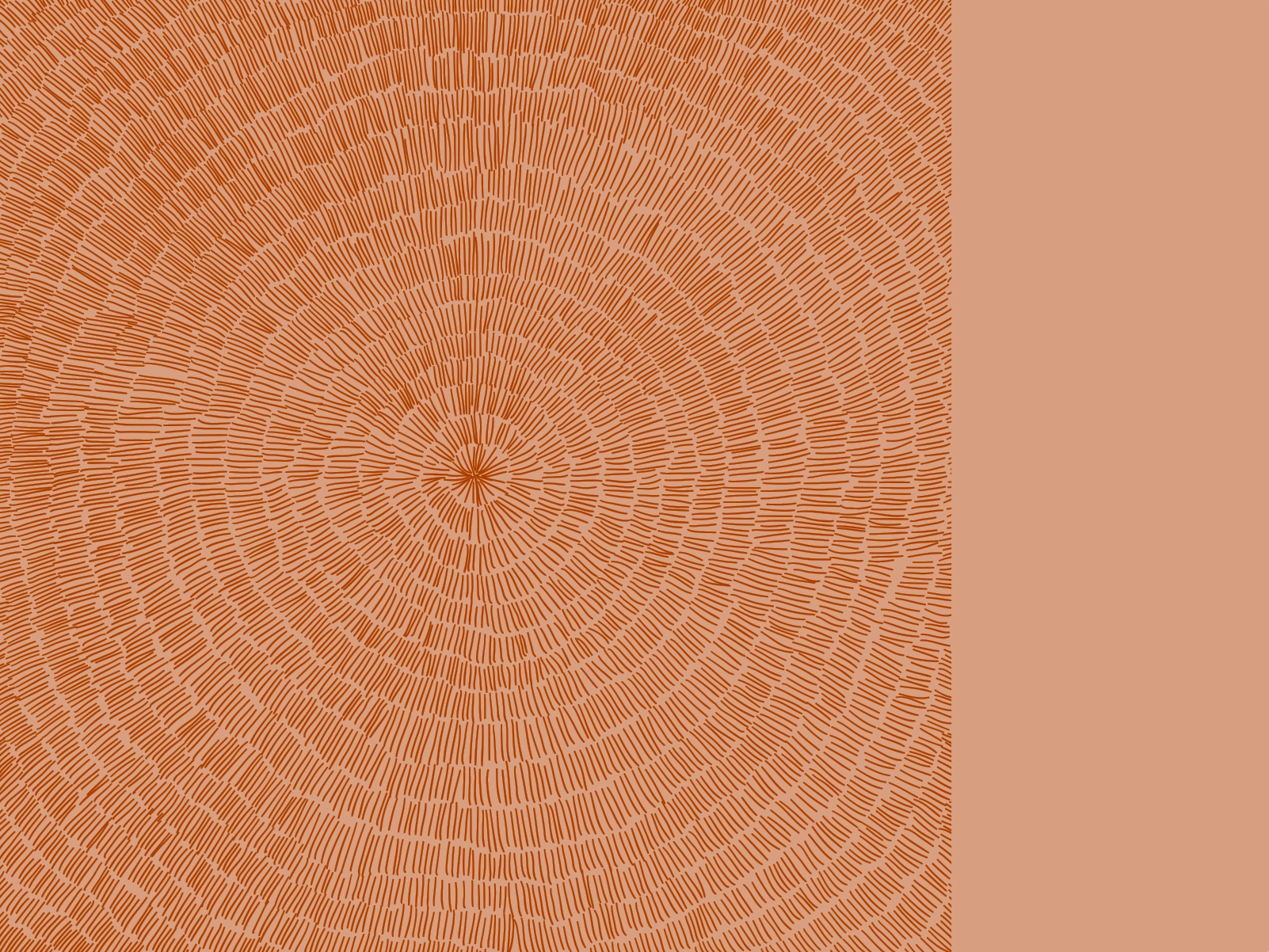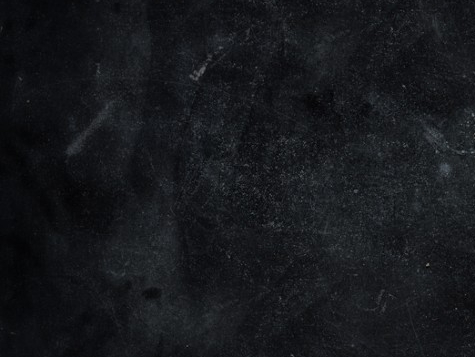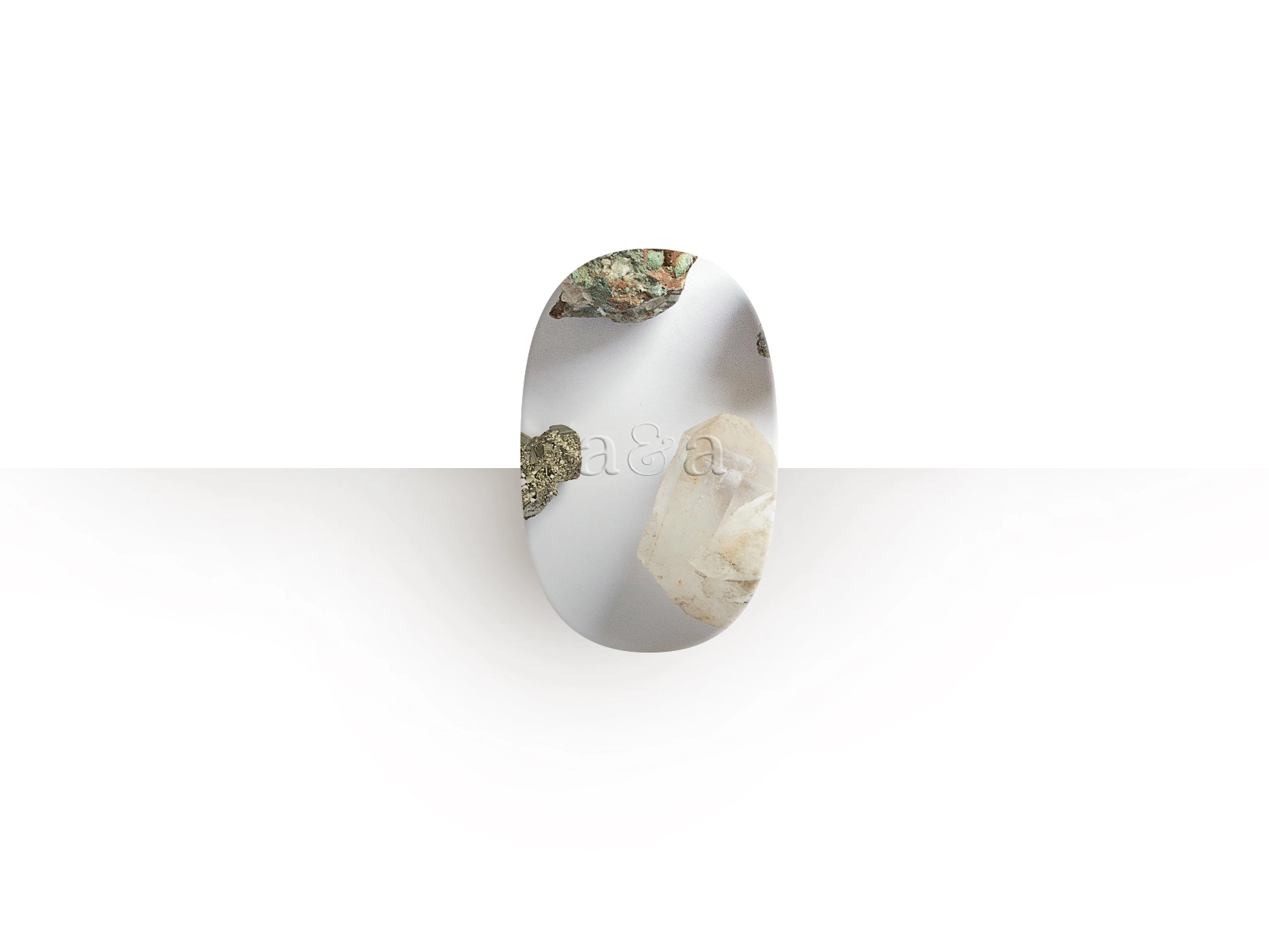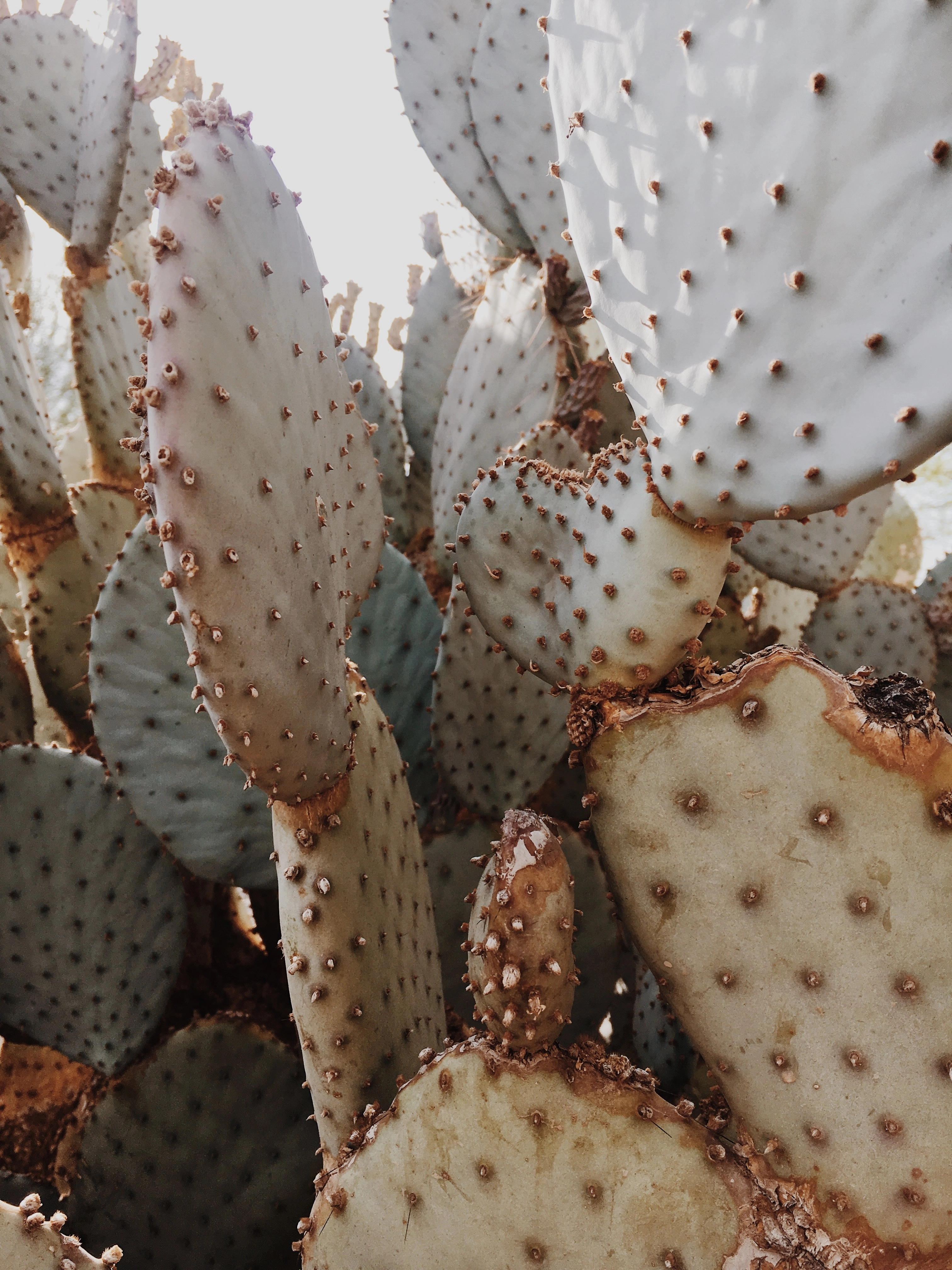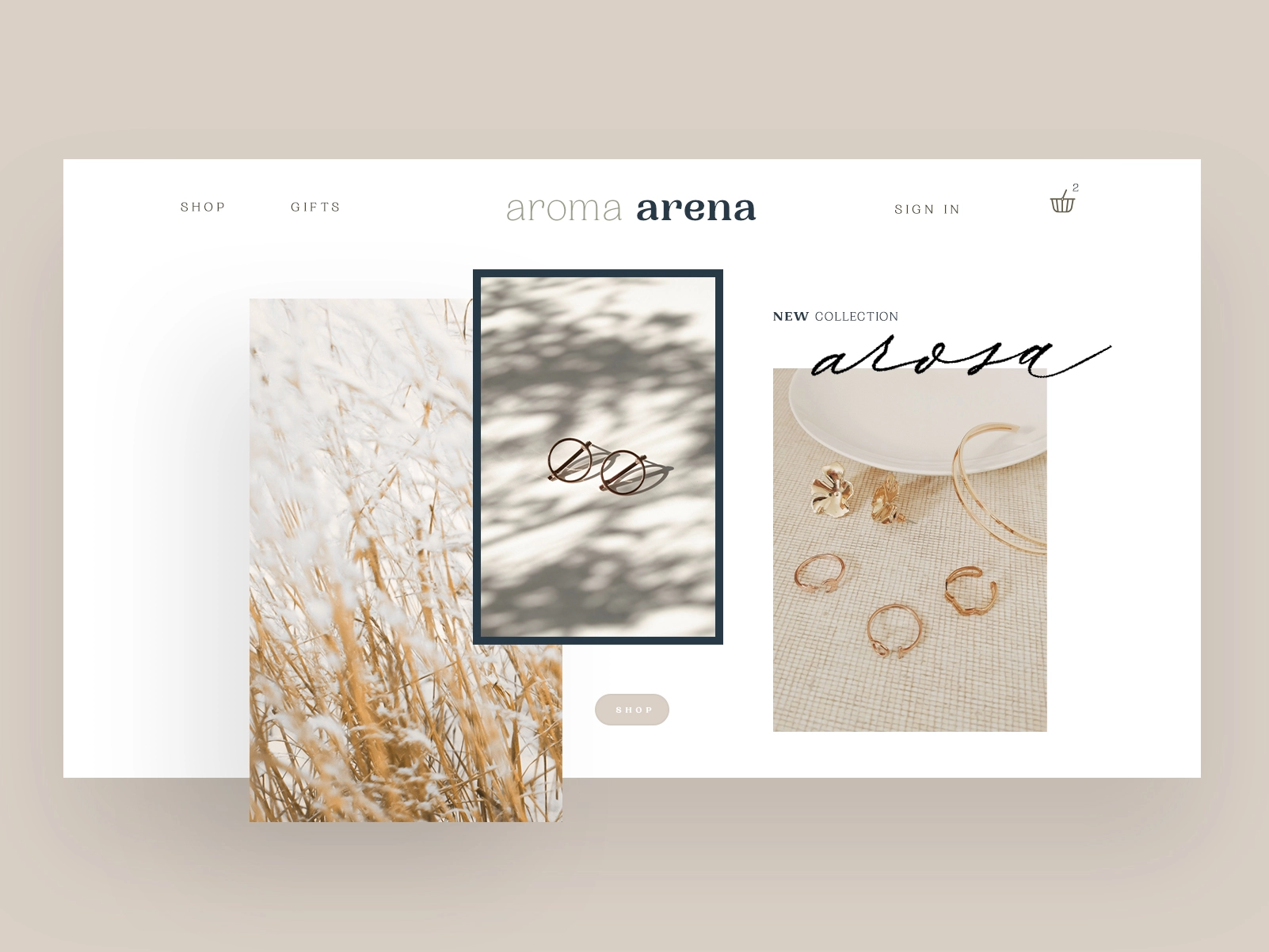 FIRST COLLECTION  AROSA
–
Arosa is a muted tone collection, motivated by
earth's physical forms. 


A combination of organic geometry, flowers, and thin lines are the shapes that bring this collection to life. The gold line combines raw contours and rugged edges, reflecting the beauty of eroded landscapes and natural phenomena.
NEW COLLECTION – VICENTA
–
Spontaneous and yet sophisticated,
Vicenta is our Mexican collection.
Blending Mexico's authenticity and unique diversity with an elegant style, the principal elements of this collection include a tasteful olive color palette, and textures encouraged by the natural wildlife and vegetation of Mexico.